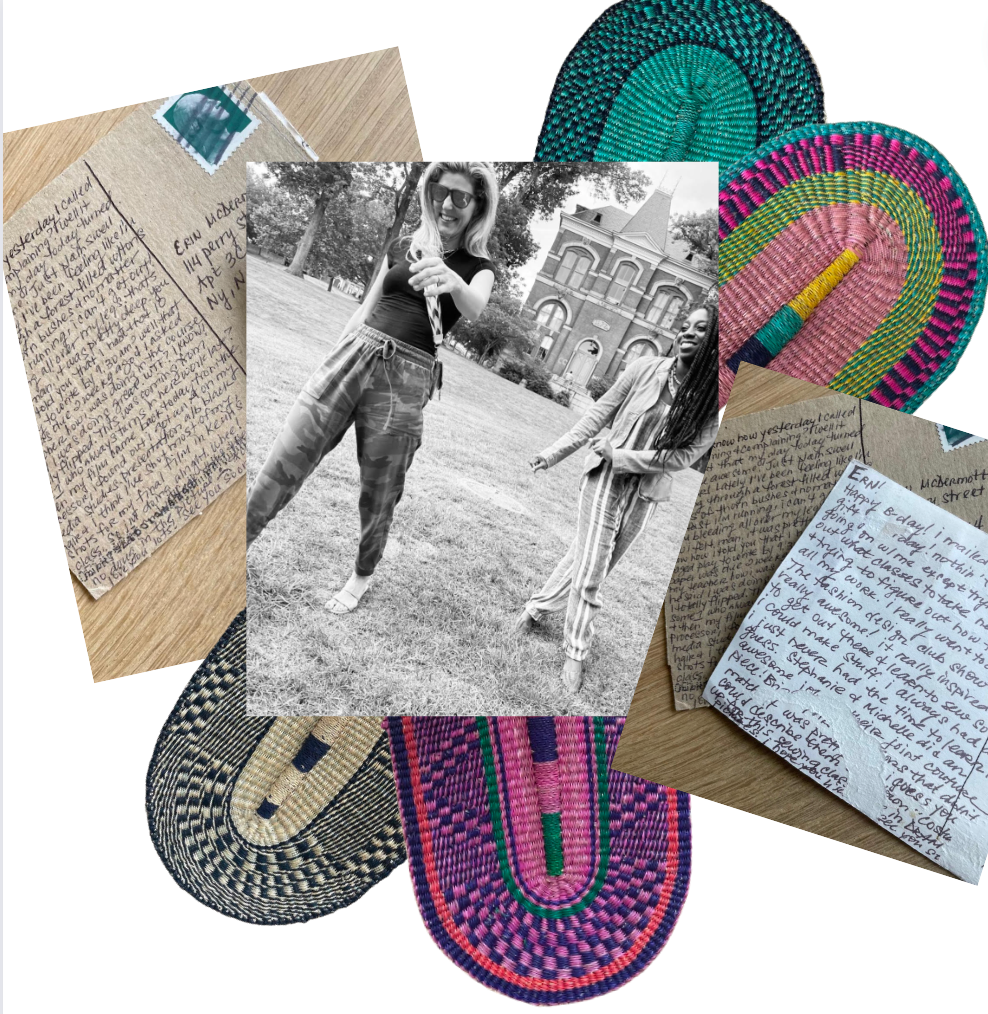 Friends! Our fans from Ghana are finally here, and that wouldn't be possible without the help of my dear friend Adoma.  Backstory: Adoma is one of my closest friends from college. We met during our freshman year at UVA and became fast friends. We traveled to New York together, we had the same sense of humor, we spent countless hours in the art studio, and we just clicked instantly.  Fast forward 20 years and today she is an award winning filmmaker, producer, and educator. She has been a professor at Harvard and Georgetown and you can take a look at...
---
Looking for teacher gifts?  I put together a collection of our favorite gifts all under $40!! The Hot Pink Taffy Earrings are the perfect pop of color for any summer outfits. The Essential Gold Chain Necklace is great layered with any piece in your jewelry box. And the Gold Hammered Everyday Hoops are a must for anyone's collection. Plus we just added The Harbour Island Necklace, the coolest triple strand layering piece with a beautiful strand of orchid beads, Sunkissed Necklace, and the Sedona Skies Bracelet Stack. And although the Breakfast at Tiffany's Earrings aren't under $40 they are only $44 and would be precious...
---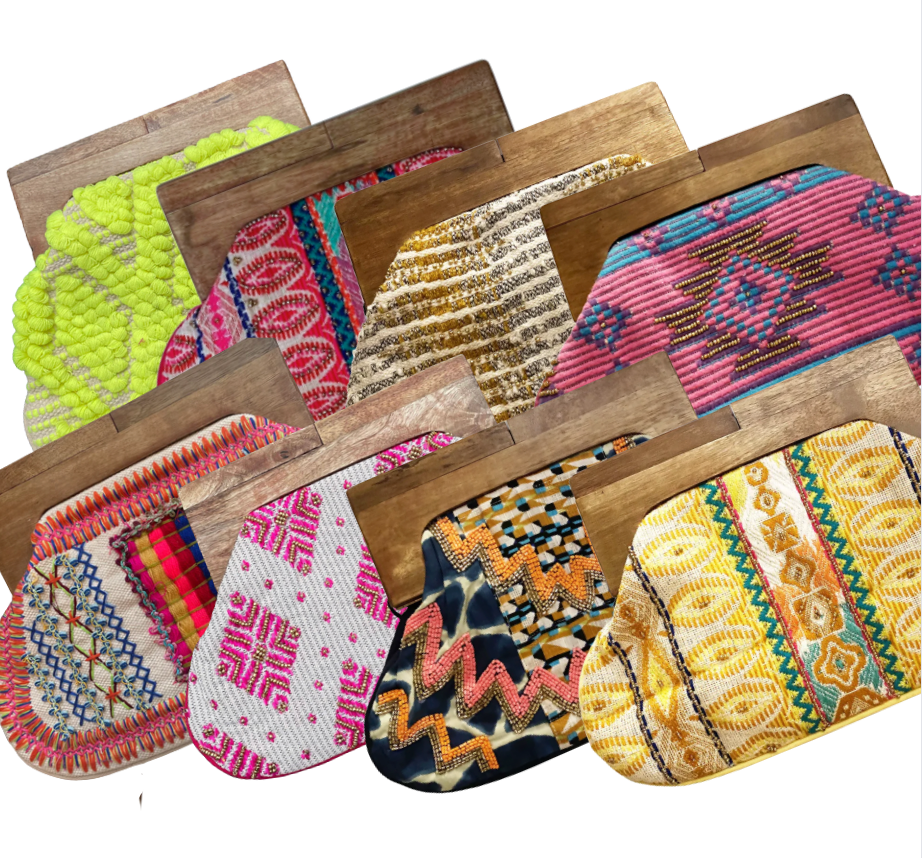 You guys know that I love finding little ways to incorporate an unexpected pop of color into my outfits, and adding in a clutch is hands down one of my favorite, and easiest ways to do this. In a recent blog post, I told you guys about an amazing event that I was invited to. I was sent a beautiful outfit, and accessorized with the California Coast Necklace, the Multi Wood Hoops, the Sense of Wonder Bundle and ... the Be Cool Neon Clutch. These clutches double as a beautiful statement piece, and a perfectly sized pouch for the essentials: phone, keys, wallet, lipstick, etc. so...
---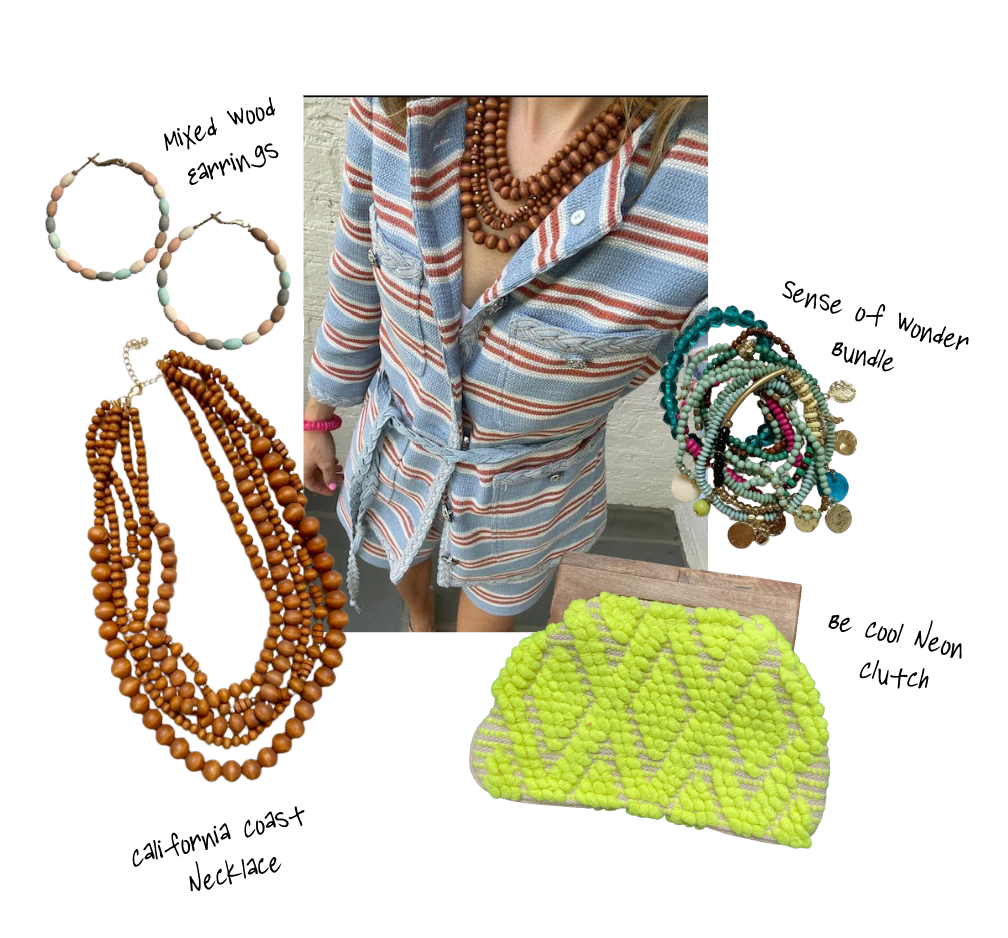 Friends!After a year-long wait, our California Coast Necklace is finally back in stock!The California Coast Necklace has been in our permanent collection for a few years, and it is hands down, one of our absolute most popular necklaces because you can wear it with every single thing in your closet. Prints, florals, stripes, solids ... literally any color. It's a great statement piece without being too overwhelming, and it just adds the perfect finishing touch.This necklace is a great one to wear all year long, and a perfect gift too! It's all wood, super lightweight, and it also has an extender, so...
---
I'm so excited to introduce.. daily updates!! I'm the only one who does Instagram stories and finds the content. I just post what I love, what I see when I travel, family, helpful tips or nuggets, fashion etc. I love it this way - it's never planned and it's just kind of whatever comes to me and whatever happens during my day - just like what a normal day hanging out. The problem is that instagram stories only last for 24 hours. SO, each day we are going to write out a post with all of the details from my instagram...